Adoption Procedures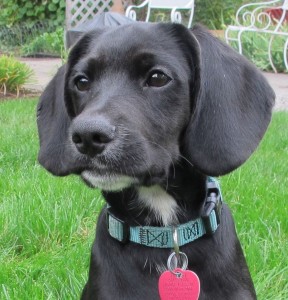 Rescued Treasures Pet Adoptions is a pet rescue, which means that ALL of the people involved are volunteers.  Our passion is to save dogs and cats from abuse, neglect, and euthanasia due to overcrowded shelters.  Our goal is to find loving forever homes for these homeless animals.  We do our best to match each adopter with the perfect dog or cat for their families.  In order to do this, we have to follow specific steps for each potential adopter.  These steps are not meant to invade on your privacy or to judge you- they are to ensure the pets we rescue will have the most perfect forever home we can find for them.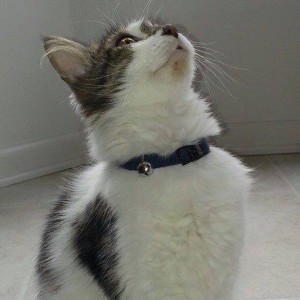 The first step is to fill out our adoption application, which can be found on our website.  It has questions to help us get to know you and your family which will assist us in seeing if the dog you are interested in would be a good fit.  Make sure to read each dog's profile that you are interested in.  Too many families choose a pet based on their appearance and that is not the best way to judge if it will be a good match for your family.  We do not adopt out based on who applies first- we make sure whatever home we choose will be this pets forever loving home.  Sometimes that means we may deny someone for a particular dog/cat they have applied for, but another of our pets may be better suited for that family and will be recommended.  Our homeless pets are all housed in foster homes who get to know the animals and their personalities…this is particularly helpful when helping families find a pet perfect for them.
After we receive your application we will call/email you to set up a time to meet the dog or cat you are interested in.  Sometimes a foster will come directly to your home with the dog or cat so that the animal can meet you on neutral territory: others will invite you to their home.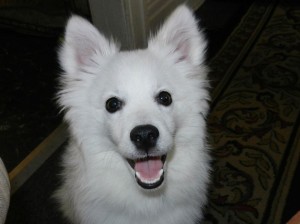 After the meet and greet we ask that you go home and discuss with your family if the dog or cat would be a good match for your family.  Either decision your family makes, we appreciate a phone call or email letting us know your reactions to the visit and the dog or cat.  If it is decided you would like to proceed with the adoption, then we conduct a vet reference to verify care of your past and present pets.
If it is a dog you are hoping to adopt, we will also then do a home visit with your entire family present as well as the dog to verify that everyone is comfortable together.  If everything goes well at the home visit, then the adoption paperwork is finalized and a donation is required to help offset the cost we have acquired for his/her vet care.
LET US REPEAT: We don't ever mean to be frustrating or evasive with you. We want you to understand that it's stressful and upsetting ~ in fact, downright devastating for the animals, for our volunteers and most importantly, for you ~ when adoptions don't work out and pets have to come back to us.  A bad adoption experience can sour some people on dogs or cats ~ or on rescued animals ~ for life. So be patient with us and understand that going through the process the way we do really is the best policy ~ for everyone involved.